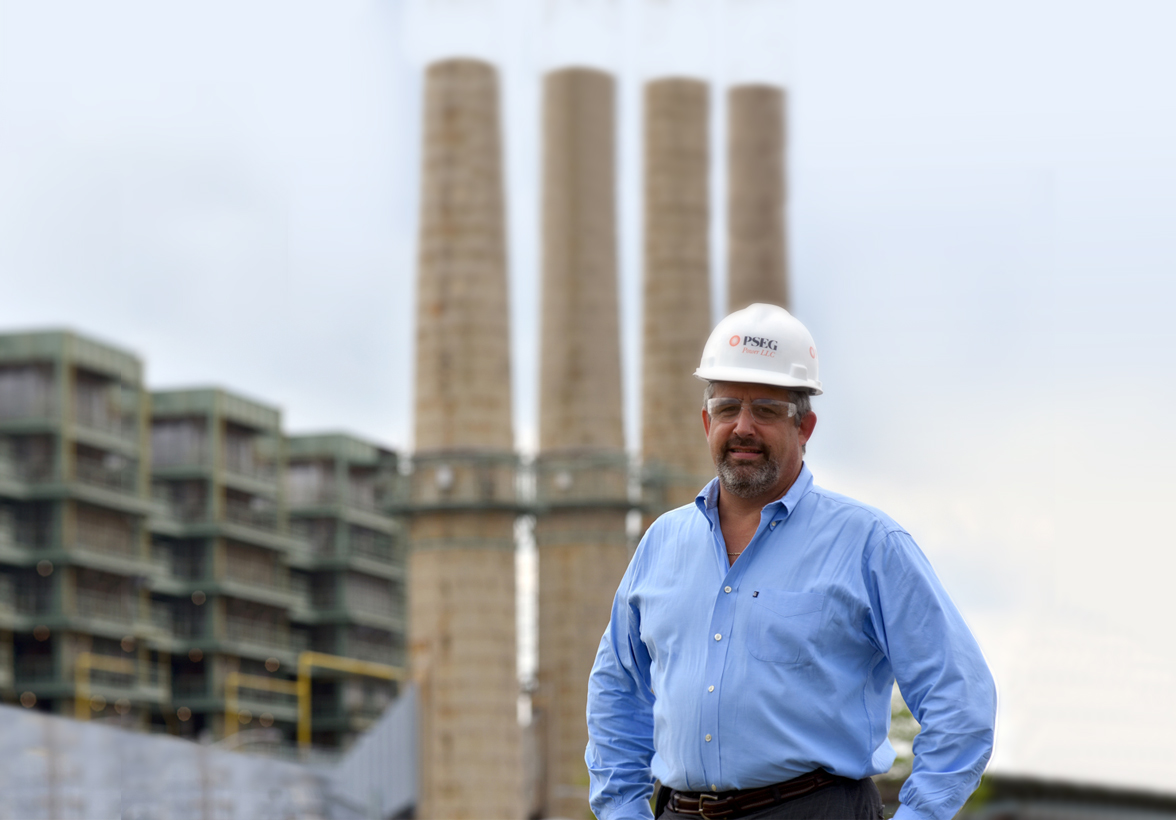 PSEG Power operates one of the most balanced portfolios in the country, both in terms of fuel mix and market segment (baseload units, load-following units and peaking units).
Our fleet consists mainly of nuclear and natural gas plants with a growing renewable portfolio. Our plants are located in New Jersey, Pennsylvania, New York and Connecticut and soon, Maryland.
PSEG Power has five main subsidiaries: PSEG Nuclear, PSEG Fossil, PSEG Energy Resources & Trade, PSEG Power Ventures and PSEG Energy Solutions.