LATEST NEWS
PSEG CEO on Smart Power Usage
October 17, 2018
Ralph Izzo, PSEG Chairman and CEO, joins 'Squawk Box' to discuss how his company is helping consumers invest in the grid.
Watch Video
New Jersey Utility Plans $4.1 Billion in Clean Energy Investment
September 27, 2018
New Jersey's biggest utility says it can make money by getting its customers to use less of what it sells.
Read Story
OpEd: Utilities Must Refocus on Saving Energy, not Just Selling It
September 12, 2018
In the energy sector, our customers are telling us – and a changing climate compels us to provide – cleaner energy with lower emissions.
Read Story
PSE&G Proposes $4 billion Plan to Advance State's Clean Energy Goals
September 27, 2018
New Jersey's largest regulated utility has a $4 billion plan to make the Garden State greener and advance the state's bid to become a clean energy leader.
Read Story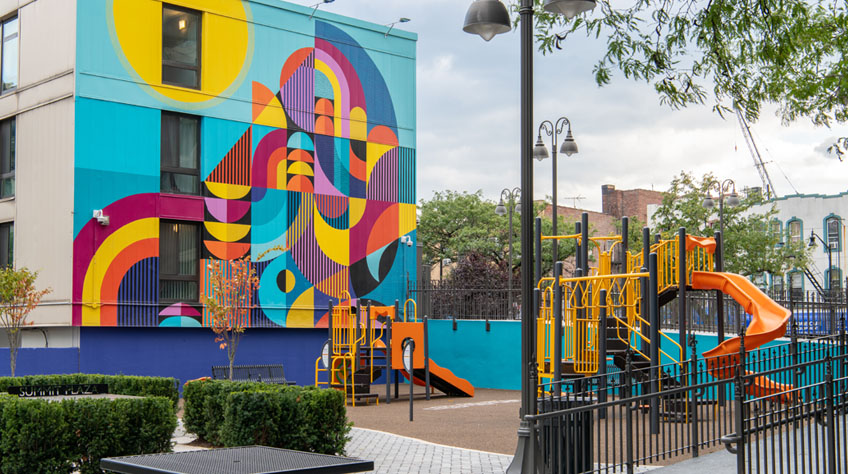 ENERGIZE! BLOG
Bringing the power of energy efficiency to more of our customers
DECEMBER 11, 2018 / RACHAEL FREDERICKS, PROGRAM MANAGER
RESIDENTIAL MULTIFAMILY HOUSING PROGRAM - PSE&G
One of the most important missions for utilities going forward will be to help their customers develop low-cost, energy efficient options. Reducing the consumption of electricity and natural gas will provide a host of benefits – it will give customers access to new energy efficient technologies while also lowering their utility bills and reducing pollution and environmental impacts for years to come.It may seem strange that a company would be focused on selling less of its products, but a range of innovations and increasing warnings about climate change demand a new way of thinking. Energy efficiency isn't an entirely new goal for PSE&G. During the past nine years, we have spent $400 million to help targeted customer groups reduce their consumption and lower their bills.
Now we want to do the same kind of work on a bigger scale and provide all customers with the opportunity to take advantage of advances in energy efficiency. Our $2.8 billion energy efficiency proposal would save participating customers billions and reduce carbon emissions by 24 million tons. It is the centerpiece of PSE&G's $4.1 billion Clean Energy Future proposal.
Read The Full Story