LATEST NEWS
Izzo Discusses Climate Change, Future of Energy
January 25, 2019
Ralph Izzo is on a mission. The CEO of one of the largest utility companies in the country is an outspoken advocate that now is the time to take decisive action on climate change.
Watch Video
PSEG CEO on Smart Power Usage
October 17, 2018
Ralph Izzo, PSEG Chairman and CEO, joins 'Squawk Box' to discuss how his company is helping consumers invest in the grid.
Watch Video
New Jersey Utility Plans $4.1 Billion in Clean Energy Investment
September 27, 2018
New Jersey's biggest utility says it can make money by getting its customers to use less of what it sells.
Read Story
PSE&G Proposes $4 billion Plan to Advance State's Clean Energy Goals
September 27, 2018
New Jersey's largest regulated utility has a $4 billion plan to make the Garden State greener and advance the state's bid to become a clean energy leader.
Read Story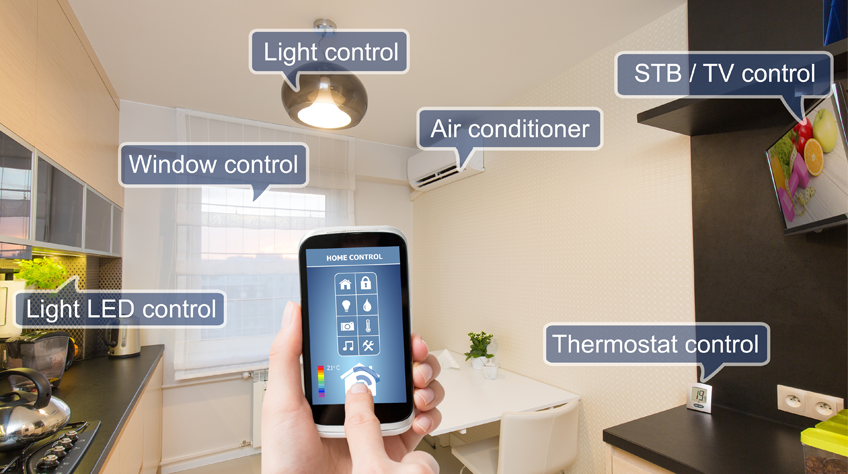 ENERGIZE! BLOG
Transforming the way we think about energy
FEBRUARY 5, 2019 / DAVE DALY
PRESIDENT AND COO, PSE&G
Today's smartphones would baffle Alexander Graham Bell, while today's utility systems would look familiar to Thomas Edison. Our electric infrastructure has hardly changed since Edison's influence at the start of the 20th century. That's about to change. The way people use electricity and gas is being transformed thanks to technological innovations that are similar to ones that we have seen in other industries.
PSE&G intends to lead that transformation through the Clean Energy Future proposal, helping our customers consume less energy, and ensure that the energy they use is cleaner and more reliable. The proposal includes historic commitments to energy efficiency, electric vehicle charging infrastructure, energy storage, and smart meter technology that will help PSE&G improve reliability and resiliency. It will help achieve Gov. Murphy's goal of turning New Jersey into a clean energy leader.
Read The Full Story