LATEST NEWS
Storing today's energy to power tomorrow
May 22, 2019
Renewable energy sources are all around us, but harnessing and storing them has been a great challenge. Recent innovations like solar microgrids are changing that.
Read Story
PSE&G honored with award for energy efficiency work at NJ hospitals
April 22, 2019
Smart Energy Decisions recently honored Newark-based Public Service Electric and Gas Co. with an innovation award.
Watch Video
PSE&G and Highland Park to build solar storage system
April 24, 2019
PSEG and the Borough of Highland Park have started to build a solar storage system on the borough's former municipal landfill.
Watch Video
New Jersey Energy Efficiency: Progress and Opportunity
April 23, 2019
PSE&G has seized the moment with an ambitious proposal that matches the aims of the energy efficiency provisions of the Clean Energy Act.
Read Story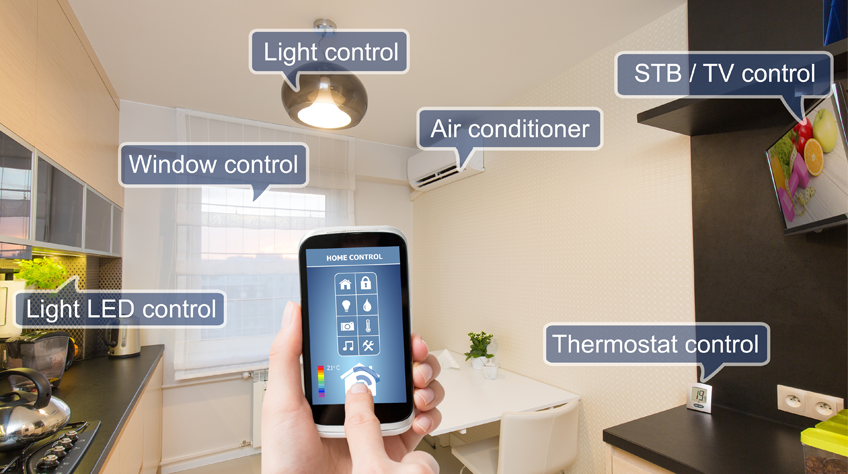 ENERGIZE! BLOG
Transforming the way we think about energy
FEBRUARY 5, 2019 / DAVE DALY
PRESIDENT AND COO, PSE&G
Today's smartphones would baffle Alexander Graham Bell, while today's utility systems would look familiar to Thomas Edison. Our electric infrastructure has hardly changed since Edison's influence at the start of the 20th century. That's about to change. The way people use electricity and gas is being transformed thanks to technological innovations that are similar to ones that we have seen in other industries.
PSE&G intends to lead that transformation through the Clean Energy Future proposal, helping our customers consume less energy, and ensure that the energy they use is cleaner and more reliable. The proposal includes historic commitments to energy efficiency, electric vehicle charging infrastructure, energy storage, and smart meter technology that will help PSE&G improve reliability and resiliency. It will help achieve Gov. Murphy's goal of turning New Jersey into a clean energy leader.
Read The Full Story