PSEG Science SPARK Partners
Out-of-school time programs present an opportunity to spark curiosity and build a continued passion for science, technology, engineering and math learning. We support programs that engage, excite and inspire students in STEM subjects. At the same time, these programs prepare students for college and career success by promoting the application and mastery of problem-solving, critical thinking and teamwork skills.
We proudly support the organizations below that provide high-quality, highly technical STEM learning experiences for youth.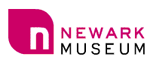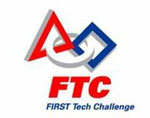 Higher Education
PSEG is committed to fostering a pathway to success for students studying STEM subjects in higher education, particularly women and minorities. We partner with key colleges and universities with strategic programs that build a pipeline of curious and prepared middle school and high school students, ready to pursue a field of study in the STEM fields. We provide scholarship funding so that the best and brightest have access to higher education, regardless of economic status, and identify real-world work experiences that prepare students for their careers after college, through capstone projects, internships and mentoring programs.

We proudly support the schools below.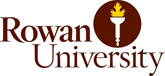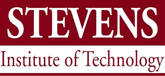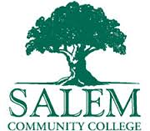 Energy and Environmental Education
In PSEG's long history, our energy has long been instrumental in making life better for our customers and communities. Sustainability remains a business imperative as we chart our course for the next 100 years. We seek to engage students, educators, policymakers and environmentalists in conversations about a smarter energy future. And we support programs that reflect the company's commitment to sustainability and create a new generation of informed, conscientious and concerned citizens.