President and Chief Nuclear Officer
Eric Carr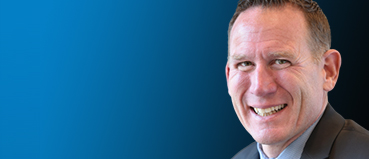 Eric Carr was appointed president and Chief Nuclear Officer of PSEG Nuclear in July 2019. In his capacity, Mr. Carr oversees the safe and reliable operations of the Hope Creek and Salem nuclear generating stations, which comprise the second-largest commercial nuclear generating facility in the country. He is a member of PSEG's Senior Executive Team.
Previously, Mr. Carr was vice president – Hope Creek Generating Station, a role he assumed in September 2016. During his tenure, Hope Creek was recognized for exemplary performance by the Institute of Nuclear Power Operations, while also completing the first breaker-to-breaker production run in the organization's operating history.
Immediately prior, Mr. Carr served as acting vice president and plant manager for the dual-unit Salem Generating Station. He also held a number of prominent positions at Hope Creek, ascending to plant manager for a three-year stint after contributing as an outage manager and operations director.
Mr. Carr has more than 20 years of nuclear industry experience and received his senior reactor operator license while at Peach Bottom Nuclear Generating Station.
Mr. Carr earned a bachelor's degree in engineering from the University of Delaware and a master's degree in business administration from Widener University.