Vice President – Hope Creek Nuclear Generating Station
Edward Casulli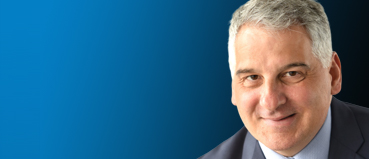 Edward Casulli was named vice president – Hope Creek Nuclear Generating Station in July 2019. He was appointed to the role after serving three years as plant manager.
Mr. Casulli also held a number of leadership positions within the Hope Creek organization, including operations director, work management director, senior manager of plant engineering, and senior manager of shift operations. He began his career with PSEG Nuclear in 1997 as a control room supervisor and earned his senior reactor operators license in 1999.
A U.S. Navy veteran, Mr. Casulli received his bachelor's degree in electrical engineering from the U.S. Naval Academy before enrolling in the Naval Nuclear Propulsion Program and ascending to the rank of lieutenant.
He is a graduate of the Executive Master of Technology Management course offered by The Wharton School and School of Engineering at the University of Pennsylvania, as well as the Institute of Nuclear Power Operations Senior Nuclear Plant Manager program.