PSEG's 12-component Health & Safety System
Of course, it's important to have not only good, strong values, but the right tools to get the job done.
The PSEG Health & Safety System provides the tools that enable employees to take ownership for health and safety improvement efforts. Developed by teams of employees, the twelve components guide the way PSEG approaches health and safety and implements the attributes of trust, care, knowledge and communication contained in "Our Commitment to Health and Safety" statement.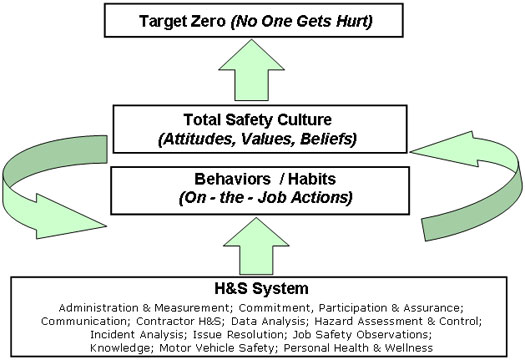 Our Commitment to Health & Safety
Health and Safety must never be compromised. Your safety and well-being is our #1 priority – more than production, profits and serving the customer.