Director since 2001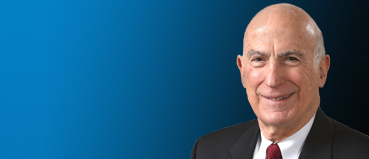 Experience:
Chairman of the Board of Sealed Air Corporation, Elmwood Park, New Jersey, which manufactures food and specialty protective packaging materials and systems, from March 2013 until May 2013; Chairman of the Board and Chief Executive Officer from September 2012 to February 2013, President and Chief Executive officer from March 2000 to August 2012; President and Chief Operating Officer from December 1996 to February 2000.
Former Director of Sensient Technologies Corporation.
Skills and Qualifications:
Manufacturing/Product Development/Consumer Products/ Accounting/Finance/Management/Technology – Mr. Hickey has a strong industrial and commercial manufacturing background from his service as President and Chief Executive Officer at Sealed Air Corporation. He is also a Certified Public Accountant and, as CEO of Sealed Air Corporation, he had ultimate responsibility for financial matters and overall business performance.
Mr. Hickey's executive managerial experience with product innovation, development, production and marketing contributes to the Board's ability to oversee our Company and focus on operational excellence.