Retired President, Australasia Division of ConocoPhillips Corporation
Director since 2019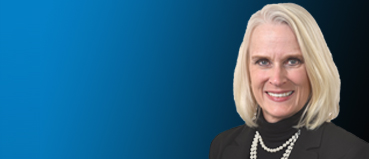 Committees:
Audit Committee
Governance, Nominating and Sustainability Committee
Industrial Operations Committee (Chair)
Current Public Company Directorships:
Kinetik Holdings Inc.
Murphy Oil Corporation
Prior Public Company Directorships:
The Williams Companies, Inc.
Denbury Resources, Inc.
Experience:
President, Australasia Division of ConocoPhillips Corporation, Houston, Texas, a leading worldwide oil and gas exploration and development company, from July 2005 to February 2007. General Manager-Human Resources, exploration and production of ConocoPhillips from October 2003 to June 2005. From 2001 to 2003, Vice-President of Worldwide Gas of Phillips Petroleum, and later became General Manager of Midstream of ConocoPhillips.
Education:
BS – Chemical Engineering, Oklahoma State University
Skills and Qualifications:
Extensive experience in engineering, science and operations, including responsibility for major exploration and production operations.
Valuable background in corporate planning, business development and regulatory matters acquired through executive roles at ConocoPhillips.
In-depth knowledge of human capital management matters from leadership experience in human resources management.
Strong track record across disciplines gained through her success in varied roles at ConocoPhillips.