Retired Chairman and Chief Executive Officer, United States Steel Corporation
Director since 2019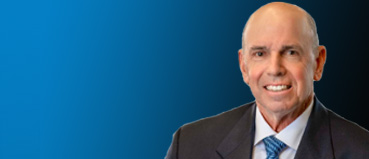 Experience:
Retired Chairman and Chief Executive Officer of United States Steel Corporation, a leading global integrated steel producer, from October 2004 through September 2013 and Executive Chairman until December 2013; President and Chief Operating Officer from February 2003 to October 2004; Chief Financial Officer from January 2002 to February 2003
Director of Marathon Petroleum Corporation and its consolidated subsidiary, MPLX GP LLC; Trane Technologies plc
Former Director of Calgon Carbon Corporation; Concho Resources, Inc.; Bank of New York Mellon Corporation, and its predecessor, Mellon Bank Corporation
Skills and Qualifications:
Accounting/Finance; Corporate Governance; Government/Policy/Regulatory; Management; Manufacturing; Risk Management. Mr. Surma has extensive management and financial experience as leader of United States Steel Corporation, one of the nation's premier corporations, as well as a valuable background in the energy industry and deep knowledge of governance matters.

Mr. Surma's strong strategic, management, operational and financial skills are of significant value and contribute to the Board's ability to focus on enhancing long-term shareholder value in a complex enterprise.