Retired President and Chief Executive Officer, RWJBarnabas Health
Director since 2018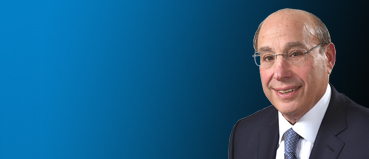 Committees:
Audit Committee (Chair)
Finance Committee
Organization and Compensation Committee
Current Public Company Directorships:
Prior Public Company Directorships:
Experience:
Director of PSE&G since April 2023.
President and CEO of RWJBarnabas Health, West Orange, New Jersey, a comprehensive integrated health care delivery system of hospitals, programs and services from April 2016 to December 2022. President and CEO of Barnabas Health from January 2012 until April 2016; President and COO from July 2011 until January 2012 and EVP and General Counsel from December 1996 until July 2011.
Education:
JD, University of Tennessee School of Law; BA, Rutgers University
Skills and Qualifications:
Extensive experience in dealing with regulatory and public policy matters for an organization serving a diverse population gained through his experience as President and CEO of RWJBarnabas Health and Barnabas Health.
Valuable legal background as well as strong experience in financial matters and management of a large, comprehensive business enterprise.
Significant human capital management, operations management, strategic planning and implementation skills that contribute to the changing landscape of our industry.
Broad knowledge of consumers, customer service and health care of great benefit for matters relating to our large customer and employee base.