Vice President – Procurement
Christine T. Neely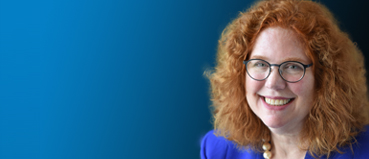 As head of procurement, Christine Neely is responsible for the development and execution of the companywide procurement strategy and leads a diverse professional team that strategically secures PSEG's nearly $5 billion annual spend.

Prior to her current role, Ms. Neely was vice president – internal auditing services for PSEG. In this role, she was responsible for overseeing independent reviews and evaluation of the company's financial and operating controls. Ms. Neely also served as the director of regulatory affairs where she was responsible for strategic direction, governance and oversight of nuclear regulatory programs for the Salem and Hope Creek Nuclear Generating Stations.

Ms. Neely joined PSEG in 1991, as an environmental attorney and held a number of positions in environmental policy and planning. In 2001, she became director-fossil environmental affairs and in 2007, she was named general environmental counsel.

Ms. Neely currently serves on the PSEG Diversity and Inclusion Council and the PSEG Pride Executive Board. She is a member of the Board of Directors of Junior Achievement of New Jersey.

Ms. Neely is a graduate of Union College and graduated Cum Laude from New York Law School with a JD.