Director since 1994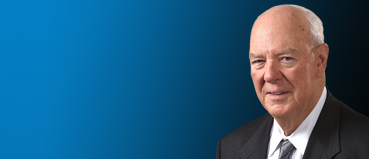 Experience:
Lead Director from February 2010 until April 2011.
Presiding Director from June 2007 until February 2010.
Director of PSE&G.
Former Chairman of the Financial Accounting Standards Advisory Council from January 2002 to December 2006.
Chairman of the Board, President and Chief Executive Officer of Foster Wheeler, Ltd., Clinton, New Jersey, which provides design, engineering, construction, manufacturing, management, plant operations and environmental services, from April 1994 until October 2001.
Director of CVS Caremark Corporation, Hubbell Incorporated, Lead Director Ingersoll-Rand Limited and Kaman Corporation.
Skills and Qualifications:
Management/Engineering/Construction/Generating Plant Operations/Finance/Manufacturing/Risk Management – Mr. Swift is a licensed professional engineer who brings a strong managerial background in engineering, construction and generating plant operations as CEO at Foster Wheeler, Ltd. Mr. Swift also served as Chairman of the Financial Accounting Standards Advisory Council and brings us finance and risk management experience.
The Board believes that we benefit significantly from Mr. Swift's experience as we are heavily engaged in similar endeavors in our generation and utility businesses. While CEO at Foster Wheeler, he had ultimate responsibility for financial matters.